Many Lightworkers have usually played the role as healers and traditional practitioners, such as those who perform acupuncture, shamanic work, Reiki, spiritual guidance, crystal, and plant healing, for example.
Sometimes these healers are also Wayshowers, Initiators of New Consciousness, Activators of New Earth Codes, Grid Keepers of the Earth, Gatekeepers of Sacred Sites, among other things.
However, Lightworkers are also in media, large corporations, and can be found in many other walks of life other than just healing work.
Some people are Lightworkers who don't realize that they are, yet, and there are others who are not familiar with what that term even means.
I've been seeing a lot of Lightworkers starting to awaken into their awareness, others who've been on this path for a while, and others still who are somewhere in between.
In the most basic definition, a Lightworker is someone who works with Light.
When you're a Lightworker, you carry significant light within you, and desire to use it to help the world heal and transform.
You possess intuitive, empath, Starseed, and/or Indigo abilities to uplift humanity.
When you start going more deeply into working with light, you act as a conduit for light energy, channeling it towards your client for their highest good, and even insert it into situations towards a higher outcome.
When you are more developed in your Lightworker journey, you are consciously aware that you hold the light frequency, know that comes with great responsibility to humanity, and become a grounded steward of the light who's learned to connect with, actively and regularly cultivate, share, and show up in service with, their light, for the greatest outcome for all involved, and towards planetary healing.
You are also connected with the technology of your Heart to be a facilitator of higher, deeper, and more expansive connection to others.
Lightworkers are powerful catalysts of Higher Consciousness, and are being called forward to facilitate the new planetary healing!
There are 2 camps of Lightworkers – the Invisible Lightworker and the Empowered Lightworker.
Invisible Lightworkers get caught up in the need for everything to feel safe, good, comfortable, look a certain way, be perfect, see life as circumstantial, give their power away to things outside of themselves, have outdated beliefs about money that block them from receiving abundance, and wait for things to settle before helping the world. They know they're meant for more, but they feel invisible and like they're not making the impact they want to be making.
Empowered Lightworkers embrace their power fully, trust their intuition, do the inner work to clear their power and money triggers, own their wealth and abundance, make decisions quickly about what they want to create because they know the perfect time never comes, always see their lives opening from a place of possibility, take inspired action regularly because they know it brings clarity and impact, and commit to showing up for humanity.
Which one are you?
There is no judgment with wherever you're at on the spectrum. And, know this…
When you understand that you are an infinite soul and infinite creator of your life, that is when you step into your true authentic power.
Anything that is not currently aligned can be shifted into alignment through intention and action.
All things are possible.
The new hu-man is aligned with the influx of creation.
Work your light, Lightworker!
Ready to take the next step?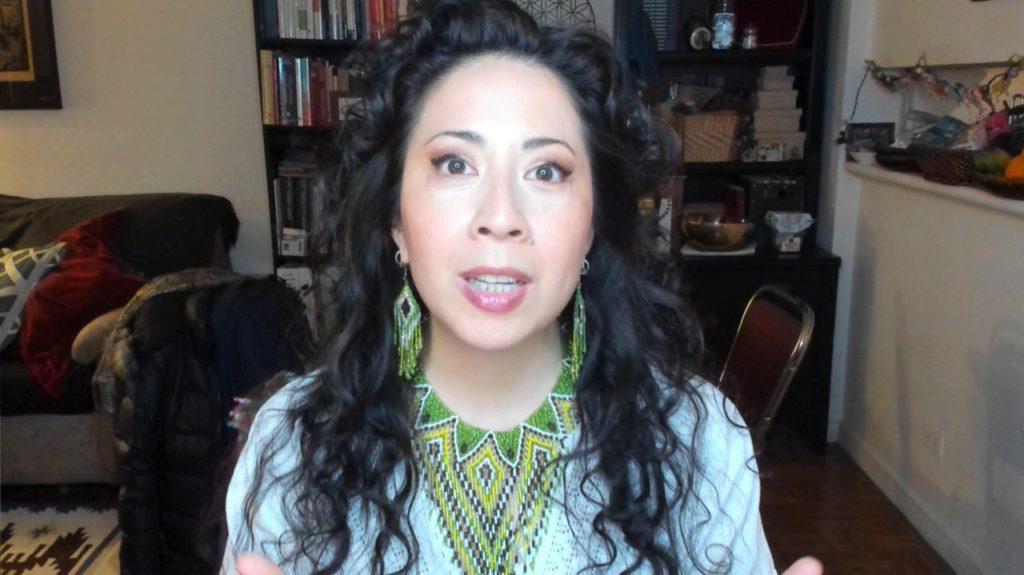 I created a Starseed Power Activation video for you, to help you step up into your full potential as a Starseed Lightworker. No matter where you are at on the Starseed Lightworker journey, this activation will help you level up so you can show up more vibrantly on your mission!