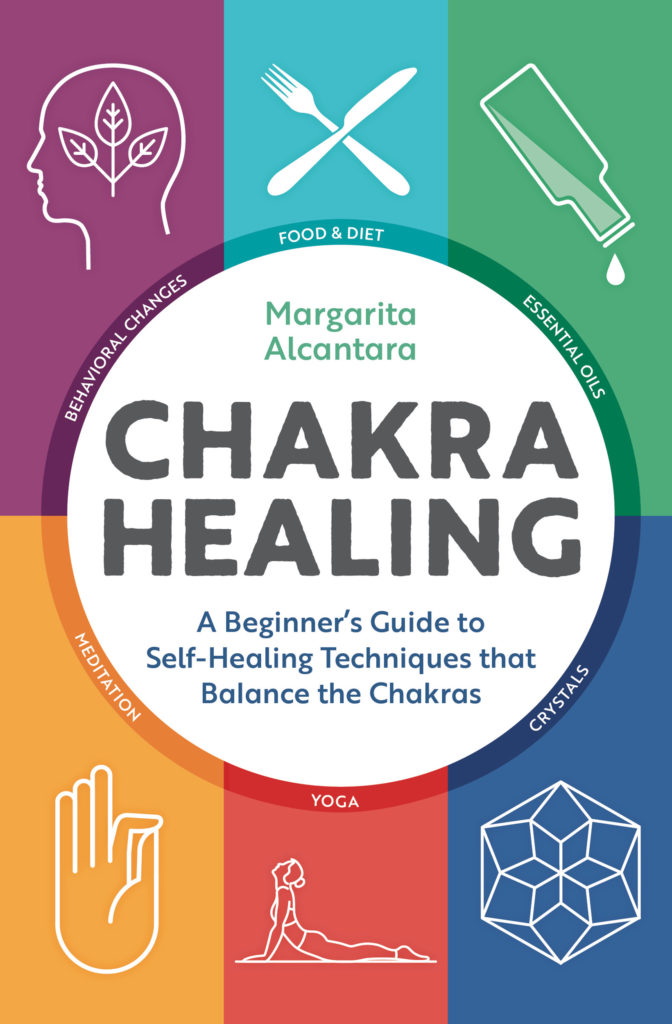 My first-ever book, Chakra Healing: A Beginner's Guide to Self-Healing Techniques that Balance the Chakras, will be hot off the presses on Valentine's Day, 2/14/2017, and is already available for pre-order on Amazon here!
In this book, I share some of the knowledge that I've only been sharing with my patients in my private practice here in New York City. Meant to be a primer book on chakra healing, chakra newbies can enjoy learning about the chakras in a clear way from a Reiki Master/Teacher who's been practicing Reiki for 12 years, and those with advanced knowledge can use this book as a refresher or reference.
I am incredibly grateful that I get to share this book with you! It has truly been a work of love. <3 Please share the love, so it may be more of service!
Pre-order my book on Amazon >> here <<, and if you'd like to leave a review of the book, email me to find out how to get your digital copy when the book launches!
With much love,