"Do you have any good books you can recommend if I'd like to learn more about Acupuncture?"
"What are some good books on Reiki?"
"Is there anything I can read to learn how to develop my intuition?"
These are questions I am often asked by my patients. And, it's usually following an Acupuncture or Reiki treatment, when they're feeling the benefits, and want to understand how the modalities they'd just experienced work. It's such a fabulous thing when they want to learn more!
So, without further adieu, here are my top 8 book on Acupuncture, Reiki, and intuition for newbies:
The above is only a sampling of what's out there. There are so many more!
Do you have a favorite book on Acupuncture, Reiki, or intuition, that is not in the above list?
If so, please share it with us in the comments, below!
Happy reading!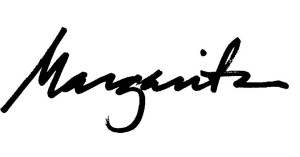 Copyright © 2015 by Alcantara Acupuncture & Healing Arts. All rights reserved. You may quote, copy, translate and link to this article, in its entirety, on free, non-donation based websites only, as long as you include the author name and a working link back to this website. All other uses are strictly prohibited.