"There is no greater illusion than fear,
no greater wrong than preparing to defend yourself,
no greater misfortune than having an enemy.
Whoever can see through all fear
will always be safe."
But, what about those times when you feel so overwhelmed by constant fear that it prevents you from living your best life?

When we feel unsafe, we must cultivate our inner strength and personal protection.


Poem of Self-Protection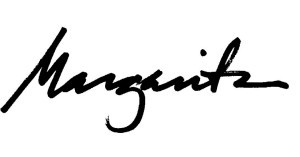 Copyright © 2016 by Alcantara Acupuncture & Healing Arts. All rights reserved. You may quote, copy, translate and link to this article, in its entirety, on free, non-donation based websites only, as long as you include the author name and a working link back to this website. All other uses are strictly prohibited.
All information on this website is my own opinion, and not to be taken as medical advice. Reliance on any information provided on this website is solely at your own risk. Please refer to your medical practitioner before making any medical decisions.